ATO GIVES SMALL BUSINESSES THE CHANCE TO SEEK INDEPENDENT REVIEW OF ATO AUDIT POSITION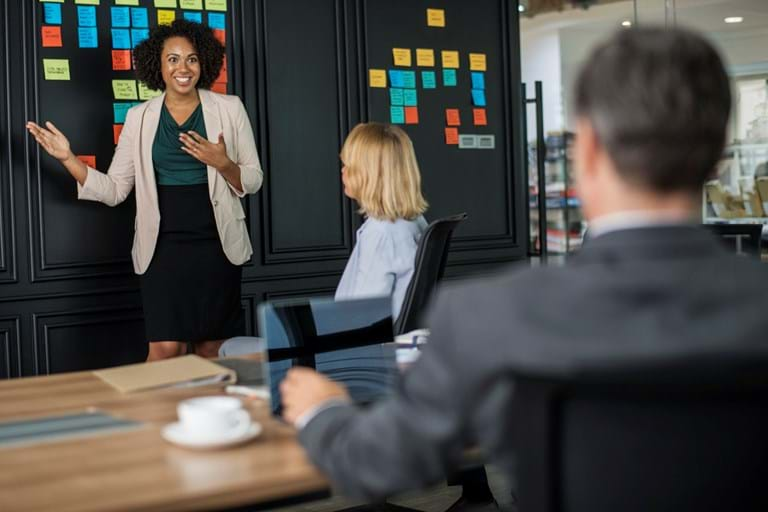 From 1 July 2018, the ATO is running a 12-month pilot to extend its independent review service to certain small business taxpayers. An independent review is where an independent technical officer from outside the ATO's audit area reviews the merits of the ATO's audit position before the assessment or amended assessment is issued.
The independent review is conducted by an officer from the ATO's Review and Dispute Resolution business line. This officer will not have been involved in the audit and will bring an independent "fresh set of eyes" to the case. The independent reviewer will consider the documents setting out the taxpayer's position and the ATO audit position. They will schedule a case conference with the taxpayer and the ATO audit officer generally within one month of receiving the taxpayer's review request. The case conference is an opportunity for all parties to assist the independent reviewer with understanding the facts and contentions.
The independent reviewer will then consider both parties' positions and prepare recommendations as to the appropriate outcome. They will communicate the outcome to the taxpayer and the ATO audit officer. The ATO audit team will finalise the audit in accordance with the independent reviewer's recommendations.
The ATO says the pilot is limited to small business disputes involving income tax audits in Victoria and South Australia. (When the pilot ends, the ATO will decide whether to expand the program to other small businesses.) Disputes relating to the following topics are excluded: GST, superannuation, fringe benefits tax, fraud and evasion findings, and penalties and interest.
Eligible businesses with an audit in progress will be contacted directly by their case officer and offered the opportunity to participate in the pilot, the ATO said.
If you would like to know more please contact one of our accountants on 07 4639 1099 or come in and see us at 14 Russell Street Toowoomba.