ATO WARNS ABOUT NEW SCAMS IN 2019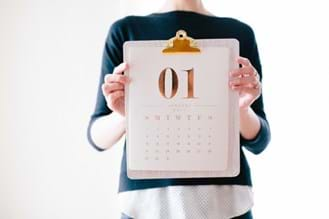 The ATO is warning taxpayers to be alert for scammers impersonating the ATO, as they may change tactics in 2019.
Assistant Commissioner Karen Foat says scammers have been developing new ways to get taxpayers' money and personal information over the summer break. "We are seeing the emergence of a new tactic, where scammers are using an ATO number to send fraudulent SMS messages to taxpayers asking them to click on a link and hand over their personal details in order to obtain a refund", she said. "Taxpayers should be wary of any phone call, text message or email asking you to provide login, personal or financial information, especially if you weren't expecting it."
While the ATO regularly contacts people by phone, email and SMS, there are some tell-tale signs that you're being contacted by someone who isn't with the ATO. The ATO will never:
• send you an email or SMS asking you to click on a link to provide login, personal or financial information, or to download a file or open an attachment;
• use aggressive or rude behaviour, or threaten you with arrest, jail or deportation;
• request payment of a debt using iTunes or Google Play cards, pre-paid Visa cards, cryptocurrency or direct credit to a personal bank account; or
• ask you to pay a fee in order to release a refund owed to you.
If you would like to know more please contact one of our accountants on 07 4639 1099 or come in and see us at 14 Russell Street Toowoomba.