FINANCIAL COMPLAINTS AUTHORITY TAKES SHAPE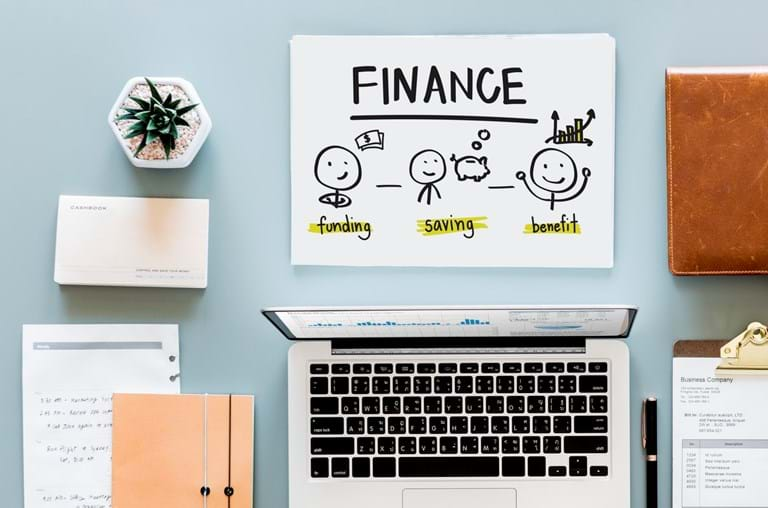 Minister for Revenue and Financial Services Kelly O'Dwyer has announced the authorisation of Australian Financial Complaints Limited to operate the new financial dispute resolution scheme – the Australian Financial Complaints Authority (AFCA) – which will start accepting complaints from 1 November 2018. AFCA is intended to be a "one-stop shop", having the expertise to deal with all financial disputes, including superannuation and small business lending disputes, with higher monetary limits and compensation caps.
The Minister also announced the appointment of four AFCA board members: Ms Claire Mackay, Mr Andrew Fairley, Ms Erin Turner and Mr Alan Wein. Ms O'Dwyer said one of the first priorities of the AFCA board (including its independent chair Helen Coonan) will be to consult on the AFCA terms of reference and interim funding model.
All Australian financial services (AFS) licensees, Australian credit licensees, superannuation trustees and other financial firms required to become members of AFCA by law will need to do so by 21 September 2018. AFCA will, in the coming months, outline the process for applying for membership. Until 31 October 2018, the Minister said consumers can to still lodge complaints with the existing Financial Ombudsman Service (FOS), Credit and Investments Ombudsman (CIO) and Superannuation Complaints Tribunal (SCT). The SCT will continue to operate beyond AFCA's commencement to resolve the existing complaints it has on hand.
If you would like to know more please contact one of our accountants on 07 4639 1099 or come in and see us at 14 Russell Street Toowoomba.