GOVERNMENT LAUNCHES NEW SERVICE TO SIMPLIFY BUSINESS REGISTRATIONS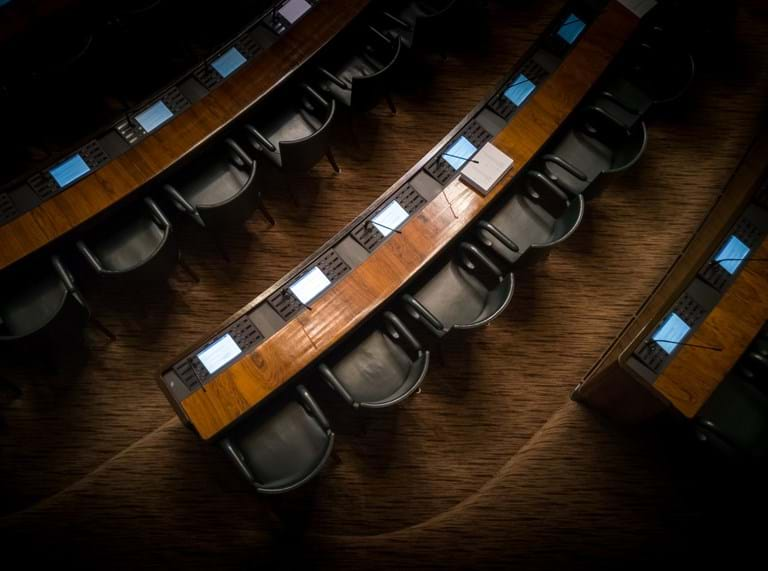 The government on 29 June 2018 officially launched the new stand-alone Business Registration Service, providing a simpler and clearer way to register a business. The service can be used for things such as applying for an Australian Business Number (ABN) or goods and services tax (GST) registration. It is designed for people starting a new business as a sole trader, company, partnership, trust or superannuation fund. Existing businesses with an ABN can also use the service to apply for tax registrations such as GST.
Revenue and Financial Services Minister Kelly O'Dwyer said the service will be more efficient for businesses, and they will avoid applying for registrations they do not need. She said the Business Registration Service is an integral part of the government's National Business Simplification Initiative.
Over 140,000 registrations have been submitted since the trial version of the service was released in April 2017. The Business Registration Service has reduced the average time taken to obtain a business and associated licences to under 15 minutes, the Minister said.
The Department of Industry, Innovation and Science, the ATO, ASIC and the Department of the Treasury collaborated to develop the service, which is available at www.business.gov.au.
If you would like to know more please contact one of our accountants on 07 4639 1099 or come in and see us at 14 Russell Street Toowoomba.