ILLEGAL EARLY ACCESS TO SUPER: ATO WARNING ABOUT SCAMMERS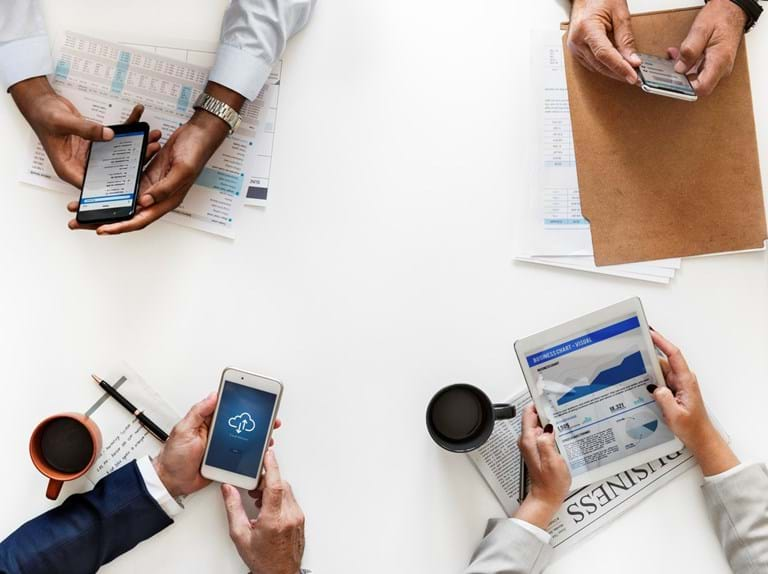 The ATO has issued a warning to be aware of scammers who promise to organise access to people's retirement savings for a fee. Deputy Commissioner James O'Halloran said, "attempting to access your super early in this way is illegal, and people need to be aware of the financial dangers of falling prey to these promoters. These people could cost you a big part of your hard-earned retirement savings."
Unscrupulous promoters encourage people to illegally access their super early to help with expenses such as the purchase of a car, paying off debts, sending money to overseas relatives and taking a holiday. The ATO has seen promoters, mostly in western Sydney, targeting people with small to medium super balances, those involved in local community groups, and those who may not have engaged with their super before being approached.
The ATO suggests the following course of action if you are approached by someone claiming to be able to help with early access to super:
• do not sign any documents;
• do not provide the person with any of your personal details;
• stop any involvement with the scheme, the organisation or the person who approached you; and
• seek professional advice.
If you would like to know more please contact one of our accountants on 07 4639 1099 or come in and see us at 14 Russell Street Toowoomba.