ILLEGAL PHOENIX ACTIVITY: PUBLIC EXAMINATIONS IN FEDERAL COURT MATTER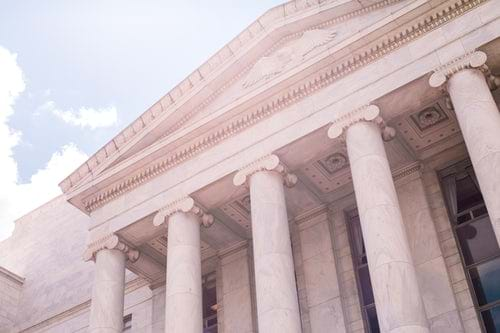 The ATO has announced that public examinations started in a Federal Court matter on 27 August 2018 in relation to a group of entities connected to a pre-insolvency advisor. The examinations will focus on the suspected promotion and facilitation of phoenix activities and tax schemes.
More than 45 service providers, clients and employees of pre-insolvency advisors, as well as alleged "dummy directors" of phoenix companies, will be examined, ATO Deputy Commissioner Will Day confirmed. He also said that the ATO has funded court-appointed liquidators, Pitcher Partners, to investigate the affairs and conduct of these entities before any further legal action by the Commonwealth is considered.
If you would like to know more please contact one of our accountants on 07 4639 1099 or come in and see us at 14 Russell Street Toowoomba.