NEW SINGLE TOUCH PAYROLL REPORTING: ATO URGES EMPLOYERS TO GET READY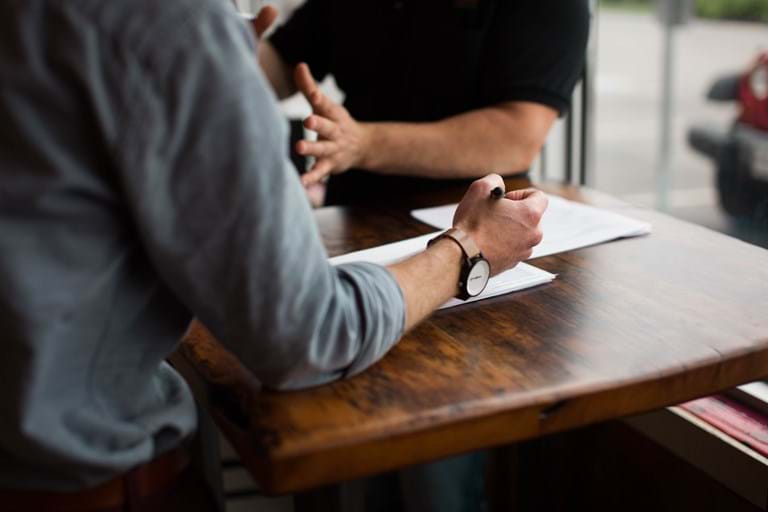 The ATO has called on employers with 20 or more employees to start preparing now for the Single Touch Payroll (STP) reporting regime, which will be mandatory from 1 July 2018.
This major reporting change for employers means they will report payments such as salaries and wages and allowances, PAYG withholding and superannuation contributions information to the ATO directly from their payroll solution at the same time they pay their employees. STP reporting starts on 1 July 2018 for employers with 20 or more employees, and is slated to apply from 1 July 2019 for those with 19 or fewer employees.
Assistant Commissioner John Shepherd said STP will allow employers to meet their ATO reporting obligations for employees' tax and super information using their own payroll or accounting software that is STP-ready. Many employers will be able to update their existing payroll software to a version that is STP-ready. However, employers with 20 or more employees who do not use payroll software will need to choose a product that offers STP by 1 July 2018, Mr Shepherd said.
Steps to get STP-ready
The ATO urges employers to start preparing now to be STP-ready. The next steps are:
• Download the "Get ready checklist" from the ATO website.
• Do a headcount of employees as at 1 April 2018. The ATO has resources available on its website (including a video presentation) about which employees to include in the headcount.
• Talk to existing software providers about how and when their product will be STP-ready.
• For employers who don't have existing software – choose a product that offers STP. The employer's tax or BAS agent may be able to suggest a suitable product.
• Update the payroll software when it's ready for STP and start reporting to the ATO through STP.
Mr Shepherd said some payroll software providers have asked the ATO for more time to get ready. Therefore, employers should ask if their provider has been given such a deferral and check when their product will be updated to offer STP reporting. While employers with 19 or fewer employees are not required to use STP until 1 July 2019, Mr Shepherd said such small employers can choose to start reporting through STP early if their software is ready.
A number of STP resources including factsheets, checklists, information packs and advice on how to manage headcount are available on the ATO website.
If you would like to know more please contact one of our accountants on 07 4639 1099 or come in and see us at 14 Russell Street Toowoomba.