PROPOSED INCREASE FOR SMALL BUSINESS INSTANT ASSET WRITE-OFF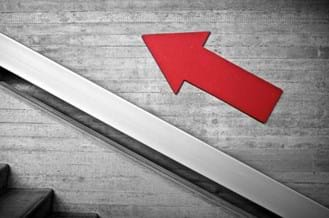 In a speech on 29 January 2019, Prime Minister Scott Morrison announced the government's intention to increase the instant asset write-off already available for small businesses from $20,000 to $25,000. Mr Morrison also said that the instant write-off, due to revert to $1,000 on 1 July 2019, would be extended by another 12 months to 30 June 2020.
Mr Morrison said these measures are expected to benefit more than three million eligible small businesses (with turnover of up to $10 million a year) to access the expanded accelerated depreciation rules for assets costing less than $25,000. The government's intention is that, from 29 January 2019, small businesses will be able to instantly deduct each and every business asset costing under $25,000.
The government introduced the Treasury Laws Amendment (Increasing the Instant Asset Write-Off for Small Business Entities) Bill 2019 in Parliament on 13 February to implement the higher $25,000 threshold. At the time of writing, the Bill was still before the House of Representatives.
Labor's proposal
In contrast, Labor has previously proposed an "investment guarantee" that would provide all businesses with an immediate 20% tax deduction from 1 July 2020 for any new eligible asset worth more than $20,000. Under this measure, the balance of the asset would be depreciated in line with normal depreciation schedules from the first year. Labor's investment guarantee would be a permanent accelerated depreciation measure so that businesses could continue to take advantage of an immediate 20% tax deduction whenever they made a new investment in an eligible asset.
If you would like to know more please contact one of our accountants on 07 4639 1099 or come in and see us at 14 Russell Street Toowoomba.