PROTECTING SUPER BILL: SENATE COMMITTEE REPORT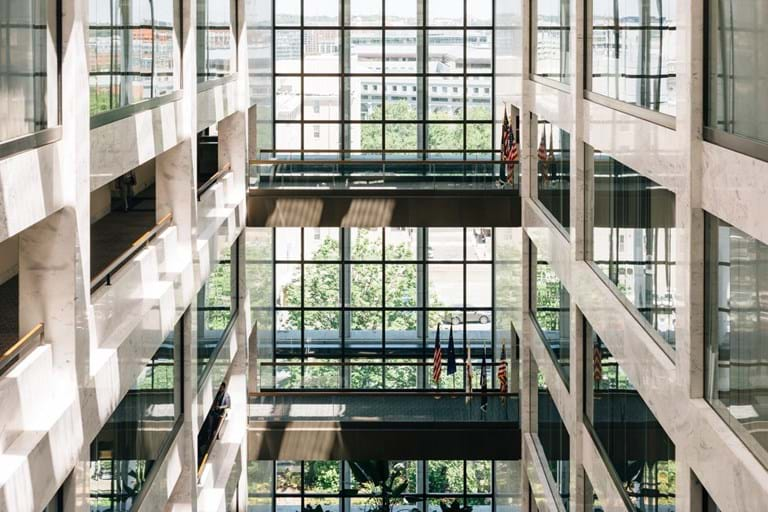 The Senate Economics Legislation Committee has released its report into the Treasury Laws Amendment (Protecting Your Superannuation Package) Bill 2018 and recommended that the Bill be passed.
The Bill (still before the Senate at the time of writing) contains the following measures to prevent the erosion of super balances:
• super fees capped at 3% per year for balances less than $6,000;
• exit fees banned for all super accounts, regardless of the balance;
• an insurance opt-in rule for:
- account balances less than $6,000;
- new members under age 25;
- accounts that have not received a contribution for 13 months; and
• inactive low-balance accounts (ie balance less than $6,000) will be transferred to the ATO.
The Senate Committee commented that the measures in the Bill are an important first step in addressing the extensive proliferation of superannuation accounts and serious erosion of members' balances through excessive fees and inappropriate insurance arrangements. Labor senators, however, noted that the Government should have awaited the final findings from the Productivity Commission and the Royal Commission regarding superannuation and insurance arrangements before proceeding with the Bill.
If you would like to know more please contact one of our accountants on 07 4639 1099 or come in and see us at 14 Russell Street Toowoomba.