RETIREMENT INCOME COVENANT NEEDS MORE FLEXIBILITY: KPMG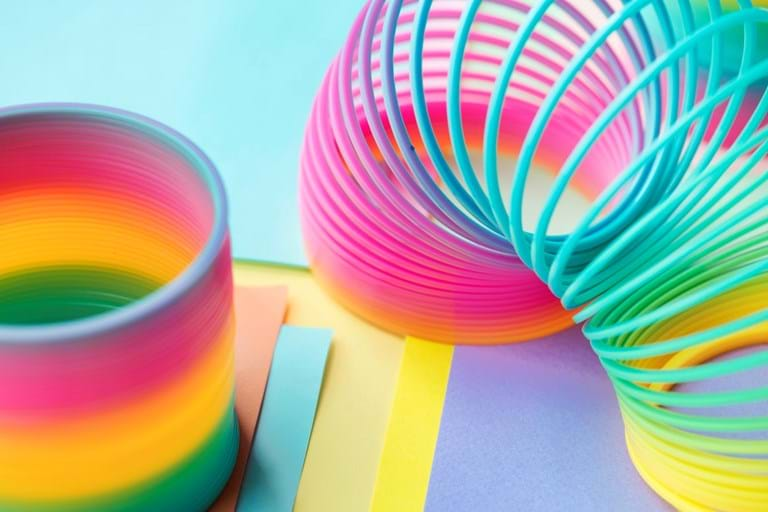 KPMG has released a submission in response to the Treasury position paper on the proposed retirement income covenant announced as part of the 2018–2019 Budget. The proposed covenant will require trustees of superannuation funds (including self managed superannuation funds) to formulate a retirement income strategy for fund members. This requirement is aimed at supporting the government's development of a comprehensive income products for retirement (CIPR) framework.
While KPMG has expressed support for the establishment of a retirement incomes framework that aligns to the objective of superannuation, it has called for more flexibility for the advice models and the design of retirement income products. KPMG has recommended that trustees should be able to split the CIPR strategy into two phases – an account-based pension phase and a deferred lifetime annuity phase – and offer distinct products rather than a single blended product. Other product features, such as capital flexibility, may be as important as expected consistent income in the first phase, KPMG said.
The government is proposing to legislate the retirement income covenant by 1 July 2019, subject to a delayed commencement until 1 July 2020. This timing seeks to allow the market for pooled lifetime income products to develop in response to the changes to the Age Pension means test, and for other elements of the retirement income framework to be settled.
If you would like to know more please contact one of our accountants on 07 4639 1099 or come in and see us at 14 Russell Street Toowoomba.