SUPER FUNDS DELIVER HEALTHY RETURNS FOR 2017-2018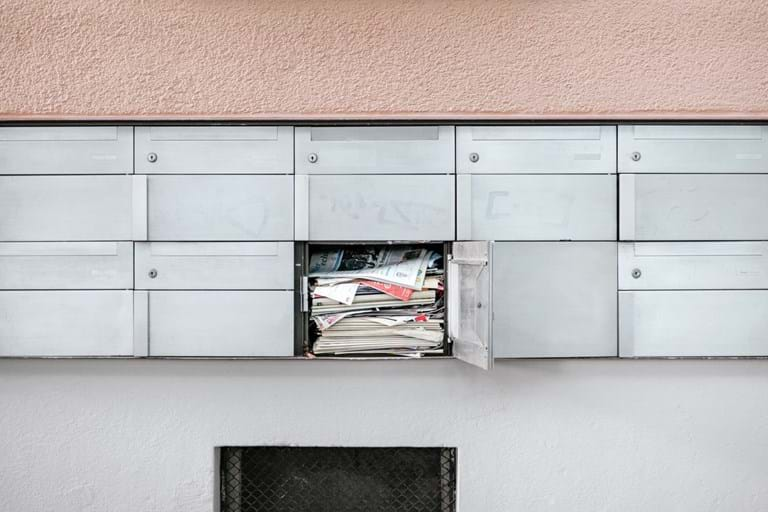 The median "growth" superannuation fund delivered a healthy investment return of 9.2% for 2017–2018, with the top spot going to Hostplus with a return of 12.5%, according to superannuation ratings and research firm Chant West. Growth super funds are those with a 61–80% allocation to growth assets.
Every fund in the growth category had positive returns, with even the lowest performer delivering a 6.5% return. Growth funds have delivered nine consecutive years of positive returns, averaging about 9% a year, said Chant West senior investment manager Mano Mohankumar.
With share markets remaining resilient despite emerging risks, the better performing funds were those that had higher allocations to listed shares and to unlisted assets (eg property, infrastructure and private equity). Chant West reports that hedged international shares rose 10.8% (15.4% for unhedged), while Australian shares gained 13.2%.
Chant West found that industry super funds outperformed retail funds over 2017–2018, returning 10.3% versus 9%, and over 10 years (6.9% versus 6.3%). Mr Mohankumar said industry funds as a group have outperformed retail funds over the longer term largely because of their higher allocations to unlisted assets, such as private equity, unlisted property and unlisted infrastructure (currently 21% versus 5%), which have performed well.
Mr Mohankumar reminded investors that they need to judge investment returns against a fund's risk objective. Risk is normally expressed as the chance of a negative return, and typically a growth fund would aim to post no more than one negative return in five years on average, he said.
If you would like to know more please contact one of our accountants on 07 4639 1099 or come in and see us at 14 Russell Street Toowoomba.