SUPER WORK TEST EXEMPTION FOR RECENT RETIREE CONTRIBUTIONS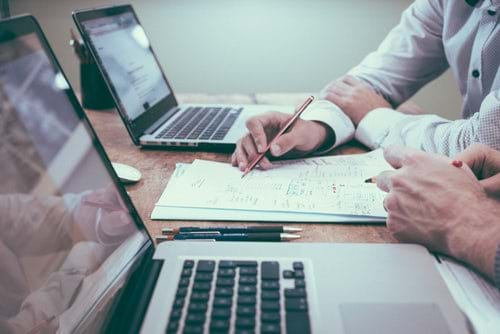 The Government has released draft legislation and regulations to give effect to its 2018–2019 Federal Budget measure to provide a one-year exemption from the work test for superannuation contributions made by recent retirees aged 65–74 who have total superannuation balances less than $300,000. Currently, individuals aged 65–74 must work at least 40 hours in any 30-day period in the financial year in which the contributions are made (the work test) in order to make voluntary contributions.
The draft regulation proposes to amend reg 7.04 of the Superannuation Industry (Supervision) Regulations 1994 to allow these recent retirees to make voluntary contributions to their superannuation for 12 months from the end of the previous financial year in which they last met the work test.
The member's total superannuation balance will be assessed for eligibility against the $300,000 threshold at the end of the previous financial year. Once eligible, there will be no requirement for individuals to remain below the $300,000 balance cap for the duration of the 12-month period.
The existing annual caps for concessional contributions and non-concessional contributions ($25,000 and $100,000 respectively) will continue to apply to contributions made under the proposed one-year exemption from the work test. However, the proposal would allow individuals to access the first year of the bring-forward arrangements in a particular financial year if their non-concessional contributions exceed their general non-concessional contributions cap ($100,000). Individuals would also be able to access unused concessional cap space to contribute more than $25,000 under existing concessional cap carry-forward rules during the 12 months.
The amendments would apply to eligible contributions made from 1 July 2019.
If you would like to know more please contact one of our accountants on 07 4639 1099 or come in and see us at 14 Russell Street Toowoomba.