Tax offset for spouse super contributions: changes from 1 July 2017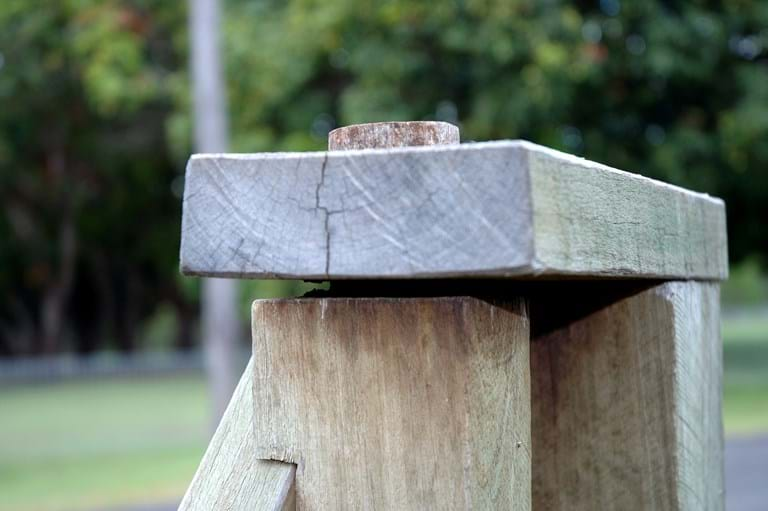 Currently, an individual can claim a tax offset up to a maximum of $540 for contributions they make to their spouse's eligible superannuation fund if, among other things, the total of the spouse's assessable income, total reportable fringe benefits and reportable employer super contributions is under $13,800.
The ATO reminds taxpayers that from 1 July 2017, the spouse's income threshold will increase to $40,000. The current 18% tax offset of up to $540 will remain and will be available for any individual, whether married or de facto, contributing to super for a recipient spouse whose income is up to $40,000. As is currently the case, the offset gradually reduces for incomes above $37,000 and completely phases out when income exceeds $40,000.
Individuals will not be entitled to the tax offset when the spouse receiving the contribution:
has exceeded their non-concessional contributions cap for the relevant year; or
has a total superannuation balance equal to or more than the general transfer balance cap ($1.6 million for 2017–2018) immediately before the start of the financial year in which the contribution was made.
The ATO says the intent of this change is extending the current spouse tax offset to allow more couples to support each other in saving for retirement.
Source: ATO, Change to spouse tax offset, 21 February 2017, https://www.ato.gov.au/Individuals/Super/Super-changes/Change-to-spouse-tax-offset/.

If you would like to know more please contact one of our accountants on 07 4639 1099 or come in and see us at 14 Russell Street Toowoomba.