THE ATO AS SMSF REGULATOR: OBSERVATIONS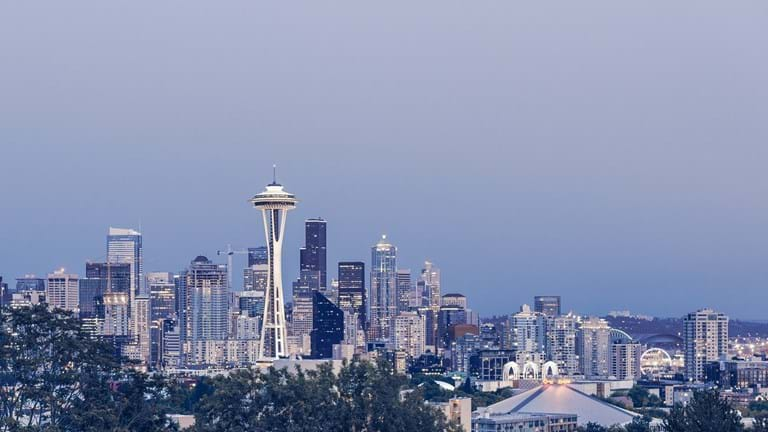 In the opening address to the Chartered Accountants Australia and New Zealand National Self Managed Superannuation Fund (SMSF) Conference in Melbourne on 18 September 2018, James O'Halloran, ATO Deputy Commissioner, Superannuation, shared some observations and advice from the ATO's perspective as regulator for the SMSF sector. The address included the following points:
• The ATO aims to address behaviour that seeks to take advantage of the closely held and concessionary nature of an SMSF or seeks to undermine the retirement system by accessing savings in circumstances not allowed under the law.
• The role of trustees is a crucial one. For example, they must act honestly in all matters concerning the fund, must act in the best interests of all fund members when making decisions and must manage the fund separately from their own affairs.
• The ATO estimates that about 1,900 SMSFs reported reserves in their 2016–2017 annual returns, totalling $375 million.
• As at 30 July 2018, some 90% of SMSF returns for the 2016–2017 financial year were lodged on time.
• Some 27,000 registered SMSFs have not lodged since their establishment, including some 8,900 funds that registered in the 2016–2017 financial year and have not yet lodged their 2016–2017 return.
• Events likely to attract close scrutiny from the ATO include any unexplained increase in new reserves, increases in the balances of existing reserves, or allocation of amounts from a reserve directly into the retirement phase.
• Where an SMSF does have reserves, the ATO will be looking to see whether they're being maintained by a trustee in line with the sole-purpose test.
• Another emerging issue is the use of multiple SMSFs to manipulate tax outcomes. Given the recent introduction of the transfer balance cap and disregarded small fund assets provisions, the ATO will closely scrutinise arrangements where an individual with multiple SMSFs acts within these funds to circumvent the intended outcomes of these measures. At a baseline level, the ATO believes there are some 13,600 trustees who have more than one SMSF, and 35 trustees who have more than five SMSFs.
If you would like to know more please contact one of our accountants on 07 4639 1099 or come in and see us at 14 Russell Street Toowoomba.