THE ATO RELEASES LATEST SMALL BUSINESS BENCHMARKS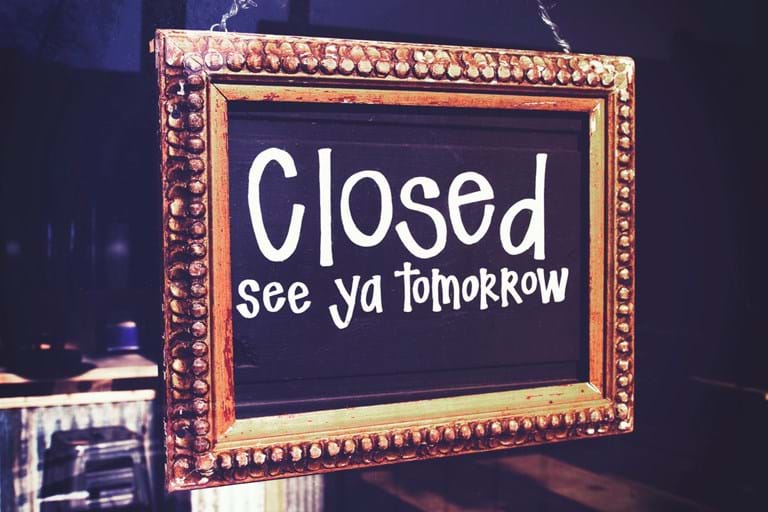 The ATO has released its latest small business benchmarks, providing over 100 different industries with average cost of sales and average total expenses. Businesses can see clearly what the relevant benchmarks are for their industry and use these to assess their own business.
The benchmark data is derived from the income tax returns and activity statements of over 1.4 million small businesses around the country. The ATO says these benchmarks have multiple uses for businesses:
• Tax compliance: businesses who identify that their own figures are outside the benchmark range for their industry can review their records to ensure that they have accurately recorded all income and expenses. Being outside a benchmark range doesn't necessarily mean that something is wrong, but it can be a useful flag for prompting a business to double-check its records.
• Business performance insights: businesses can use the benchmarks to judge their performance against industry standards and to identify ways to improve profitability.
The benchmarks can be found on the ATO website via an A to Z list or by industry. Businesses can also use the "business performance check" tool on the ATO app to compare their own business against industry benchmarks.
If you would like to know more please contact one of our accountants on 07 4639 1099 or come in and see us at 14 Russell Street Toowoomba.