THE GOVERNMENT IS SET TO INCREASE CIVIL PENALTIES FOR WHITE-COLLAR CRIME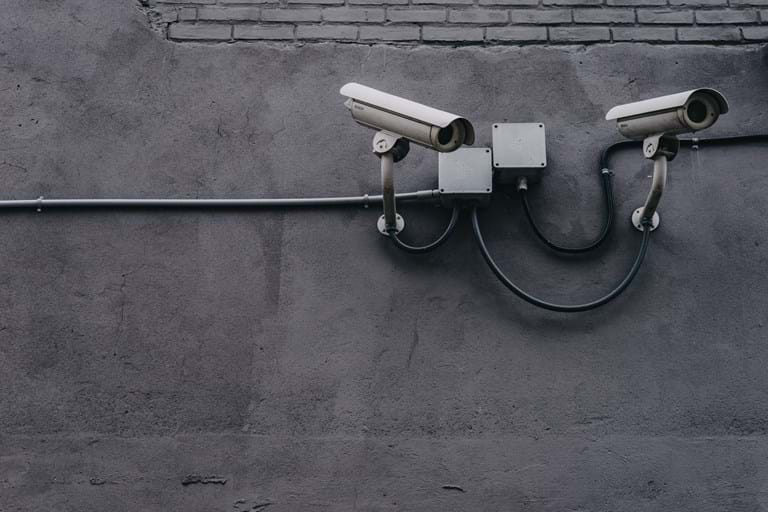 On 4 May 2018, the Government released its response to the Senate Economics References Committee report into penalties for corporate and financial misconduct (white-collar crime), and agreed to increase the civil penalties in the Corporations Act 2001 (Corporations Act) for both individuals and bodies corporate. In doing so, the Government agreed that civil penalties for white-collar offences should be set as a multiple of the benefit gained (or loss avoided) and allow for disgorgement of profits.
The Government also released its response to the Australian Securities and Investments Commission (ASIC) Enforcement Review Taskforce report, and agreed to set the maximum civil penalties in ASIC-administered legislation at:
for individuals, the greater of 5,000 penalty units (currently $1.05 million) or three times the value of benefits obtained (or losses avoided); and
for corporations, the greater of 50,000 penalty units (currently $10.5 million) or three times the value of benefits obtained (or losses avoided); or 10% of annual turnover in the 12 months preceding the contravening conduct, but not more than one million penalty units ($210 million).
The Government also agreed to expand the use of ASIC infringement notices for a broader range of the financial services and managed investments provisions of the Corporations Act. In this respect, the Government accepted the recommendation of the Taskforce to include as infringement notice provisions an extra 70 provisions of the Corporations Act and the National Consumer Credit Protection Act 2009 (Credit Act). To improve the transparency of ASIC banning and disqualification orders, the Government said it is also considering the modernisation of the ASIC Business Registers.
Lowering of evidentiary standard rejected
Importantly, the Government rejected the recommendation calling for reforms that would reduce the evidentiary standards and rules for civil penalty proceedings involving white-collar offences. While the Government supported the Committee's observation about the difficulty in proving certain civil offences, it said this does not necessarily mean evidentiary standards should be lowered. Furthermore, the Government noted the Full Federal Court's decision in ASIC v Whitebox Trading Pty Ltd [2017] FCAFC 100, which has provided some clarity around the standard of proof and the application of "fault" elements in civil proceedings.
If you would like to know more please contact one of our accountants on 07 4639 1099 or come in and see us at 14 Russell Street Toowoomba.