THE SUPERANNUATION SYSTEM: PRODUCTIVITY COMMISSION DRAFT REPORT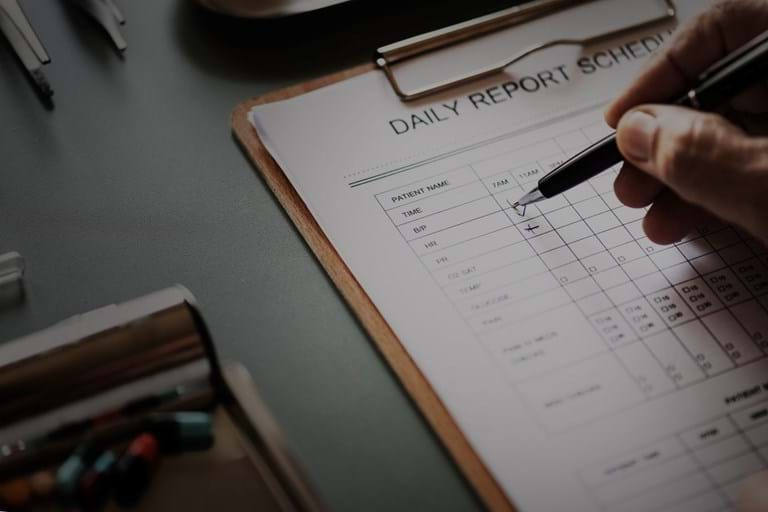 On 29 May 2018, the Productivity Commission released a draft report recommending changes to improve the superannuation system by addressing unintended multiple accounts and default funds that under perform.
Deputy Chair of the Productivity Commission Karen Chester said that with default funds being tied to the employer and not the employee, many members end up with another account every time they change jobs. Currently, a third of accounts (about 10 million) are unintended multiples, meaning members pay excess fees and insurance premiums of $2.6 billion every year. According to the Commission, fixing these twin problems of entrenched under performance and multiple accounts would lift retirement balances for members across the board. The difference in retirement balance could be up to $407,000 for a new workforce entrant when they retire in 2064 (or $61,000 for a 55-year-old today), Ms Chester said. Submissions on the draft report are due by 13 July 2018.
The main recommendations proposed in the draft report are as follows:
• Defaulting only once for new workforce entrants – a new mechanism for default funds whereby members would only ever be allocated to a default super fund once, upon entering the workforce. Under the proposal, new employees would be given a choice from a "best in show" list of up to 10 superannuation products identified by an independent and expert panel. If the employee fails to make a choice within 60 days, they should be defaulted to one of the products on the shortlist, selected via sequential allocation.
• Elevated MySuper authorisation – an elevated threshold for MySuper authorisation (including an enhanced outcomes test). The draft report recommends that funds should be required at least every three years to obtain independent verification of their outcomes test assessment, comparison against other products in the market and determination of whether members' financial interests are being promoted. In addition, funds should be required to report to the Australian Prudential Regulation Authority (APRA) annually on how many of their MySuper members switched to a higher-fee choice product within the same fund each year. If funds fail to meet these elevated standards for five or more years, they should have their MySuper authorisation revoked, the draft report says.
• Cleaning up lost accounts – super funds should be required to transfer all lost and unclaimed accounts to the ATO, with the ATO empowered to reunite balances with a member's active account (unless the member actively rejects consolidation).
• CGT relief for mergers – to faciliate fund mergers, the Government should make CGT relief permanent for funds that merge, and require APRA to report annually to the Council of Financial Regulators on the extent to which the MySuper outcomes test is bringing about fund mergers.
• Insurance – the Government should legislate to require trustees to cease all insurance cover on accounts where no contributions have been obtained for the past 13 months, unless they have obtained the express permission of the member to continue providing the insurance cover (note that the Government introduced legislation on 21 June 2018 proposing measures to protect low-balance and inactive super accounts from excessive fees and inappropriate insurance).
This draft report from the Productivity Commission has largely been overshadowed by the ongoing work of the Royal Commission into banking and financial services. Nevertheless, the inquiries complement each other. The Productivity Commission's draft report provides an in-depth analysis of the super system, while the Royal Commission is focused on the conduct of those operating in the financial services industry. The Productivity Commission is expected to coordinate its final report with any findings and recommendations from the Royal Commission.
If you would like to know more please contact one of our accountants on 07 4639 1099 or come in and see us at 14 Russell Street Toowoomba.