TRANSACTING WITH CRYPTOCURRENCY: UPDATED ATO INFO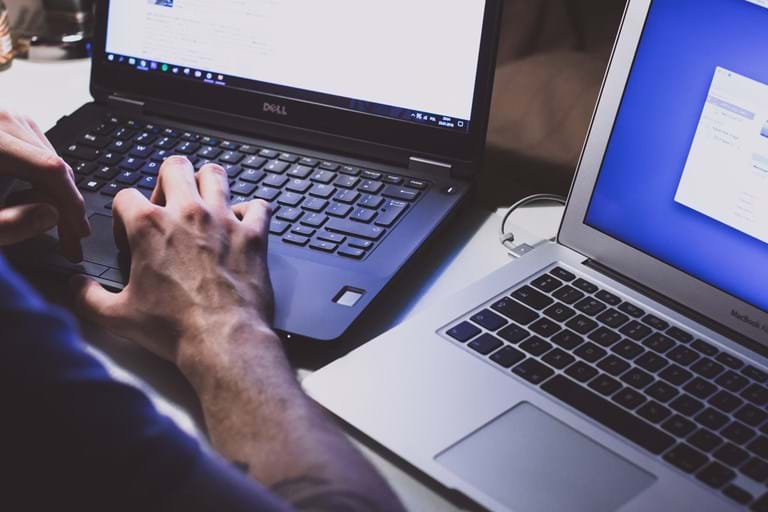 The ATO has updated the information on its website dealing with tax and cryptocurrency. The ATO says a capital gains tax (CGT) event occurs when a person disposes of their cryptocurrency. A disposal can occur when someone:
• sells or gifts cryptocurrency;
• trades or exchanges cryptocurrency (including the disposal of one cryptocurrency for another cryptocurrency) – if the cryptocurrency received cannot be valued, the capital proceeds from the disposal are worked out by using the market value of the cryptocurrency disposed of at the time of the transaction;
• converts cryptocurrency to fiat currency like Australian dollars; or
• uses cryptocurrency to obtain goods or services.
If a taxpayer holds the cryptocurrency as an investment, they will not be entitled to the personal use asset exemption. However, if it is held as an investment for 12 months or more, the taxpayer may have an entitlement to the CGT discount to reduce a capital gain made on disposal.
If a taxpayer holds cryptocurrency as an investment and they receive a new cryptocurrency as a result of a chain split (such as Bitcoin Cash being received by Bitcoin holders), the ATO says they do not derive ordinary income or make a capital gain at that time as a result of receiving the new cryptocurrency.
The ATO also notes that taxpayers may be able to claim a capital loss if they lose their cryptocurrency private key or their cryptocurrency is stolen. In this context, the ATO says the issue is likely to be whether the cryptocurrency is lost, whether the taxpayer has lost evidence of their ownership or whether they have lost access to the cryptocurrency.
If you would like to know more please contact one of our accountants on 07 4639 1099 or come in and see us at 14 Russell Street Toowoomba.