APRA'S RESPONSE TO PRODUCTIVITY COMMISSION DRAFT REPORT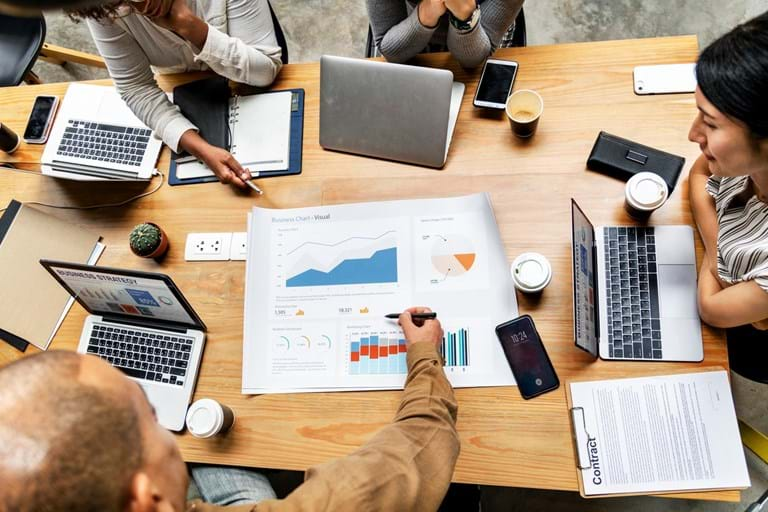 The Australian Prudential Regulation Authority (APRA) has released its submission in response to the Productivity Commission's draft report on superannuation efficiency and competitiveness. APRA agreed with a number of the findings and the direction of many, but not all, of the recommendations in the draft report.
However, APRA rejected the Commission's claim that APRA's powers and role, and their significant overlap with the powers and role of the Australian Securities and Investments Commission (ASIC), have resulted in "confusing and opaque" regulatory arrangements, poor accountability and a lack of strategic regulation. APRA Deputy Chair Helen Rowell said APRA's role is to administer the prudential and retirement income provisions of the Superannuation Industry (Supervision) Act 1993. In that context, APRA is primarily responsible for ensuring that registrable superannuation entity (RSE) licensees manage their business operations to deliver quality member outcomes. By comparison, ASIC's role is to oversee specific conduct obligations that apply to RSE licensees when dealing with individuals in relation to disclosure, financial product advice and complaints.
Clear role for APRA and ASIC
APRA accepts that there will be occasions when RSE licensee conduct may attract the attention of both APRA and ASIC. Given the nature of the regulators' distinct but complementary responsibilities, APRA said there is a clear role for both APRA and ASIC in undertaking strategic regulation and supervision of their respective responsibilities across the super industry. These areas of common interest do not necessarily mean there will be duplication in regulatory activity, Ms Rowell said.
APRA believes that the industry has made substantial progress since 2012 when it was given the power to make prudential standards for the super industry. This has translated into improved industry practices, but the progress has been variable and some trustees still have room for improvement. While the regulatory framework has been improved by recent legislative reforms, Ms Rowell said the absence of certain powers inhibits APRA's ability to take timely and proactive action. APRA believes that having stronger powers will support enhanced supervision outcomes, usually without needing to resort to the use of those powers.
If you would like to know more please contact one of our accountants on 07 4639 1099 or come in and see us at 14 Russell Street Toowoomba.