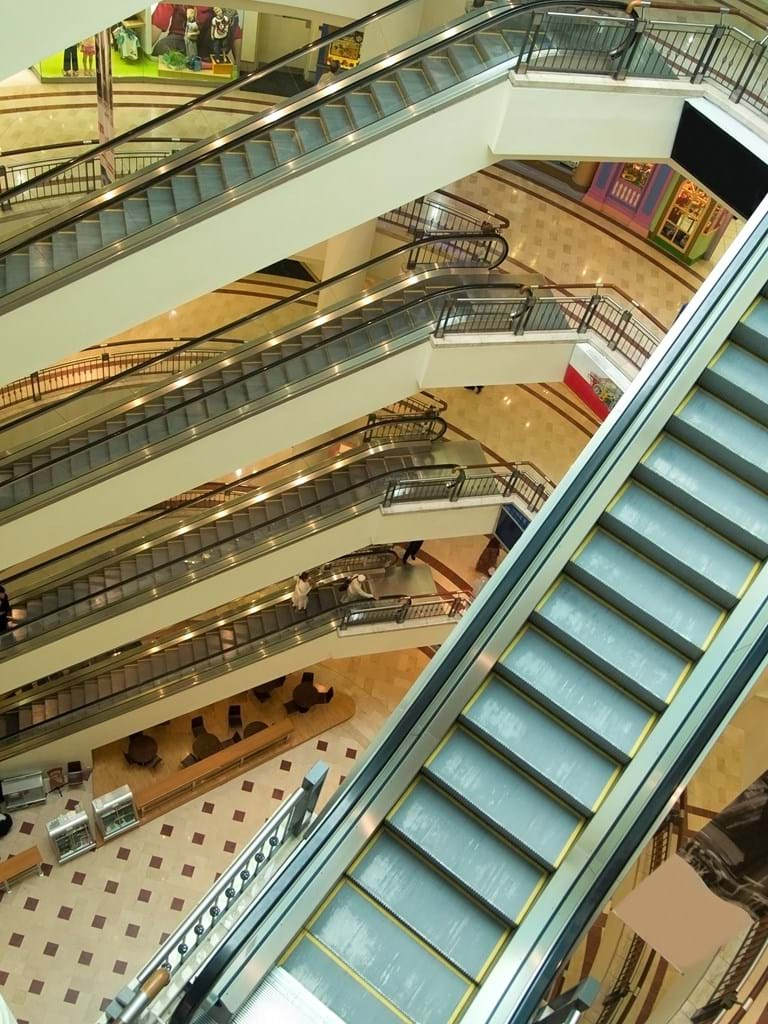 I have been a client of Talbot & Purves for some 16 years, through Mr Bernie Talbot, and for the past 10 years, Mr Tim Flynn, who has recently taken over the practice as a partner.
I have always found them to be very professional in their dealings with all matters to do with our business. Their attention to detail, planning ability, and advice has ensured all of our operating entities and investment structures are compliant, up to date and maximising returns.
They take a personal approach to our needs, and as such understand what our goals and objectives are, so they are able to align strategies around them. I would have no hesitation to recommend Tim and his team to any future clients who may be considering shifting from their current practice.
Doug Muir, Franchisee (The Athlete's Foot) - Toowoomba and Mt Gravatt
---