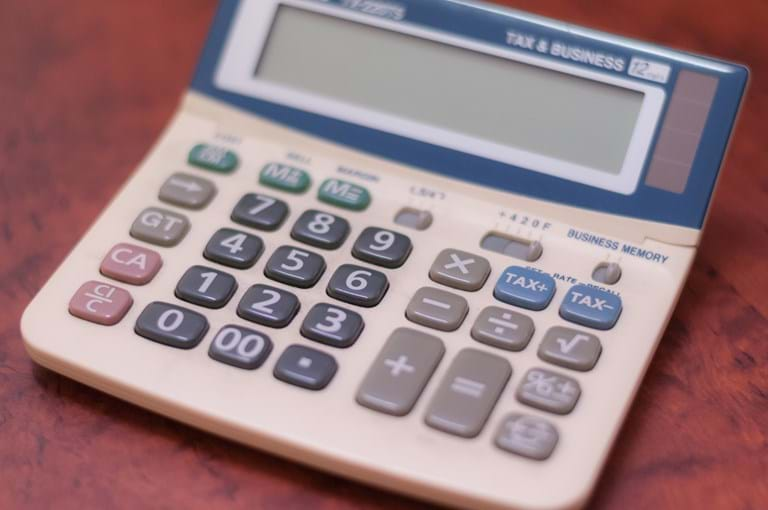 Does tax time fill you with dread?
Trying to navigate through the maze of complex taxation issues that are constantly changing and satisfy reporting obligations can be challenging and burdensome. With the potential of severe penalties for non-compliance, our team comprising of CPA and CAANZ qualified accountants work with you to ensure your obligations are met.
It is our goal to be proactive and to keep our clients informed of any legislative changes or developments which may affect their circumstances
We offer a broad range of accounting taxation services including:-
Preparation of tax returns for all entity types
Self Managed Superannuation Fund administration and compliance
Preparation of activity statements
Tax planning prior to 30 June
Corporate secretarial matters
Preparation of Fringe Benefits Tax returns
QBCC reporting
Advice on business structures
Tax minimization strategies
Contact our Toowoomba accounting team today to discuss how we can help you.