ATO DATA ANALYTICS AND PREFILLING HELP TAX RETURN PROCESSING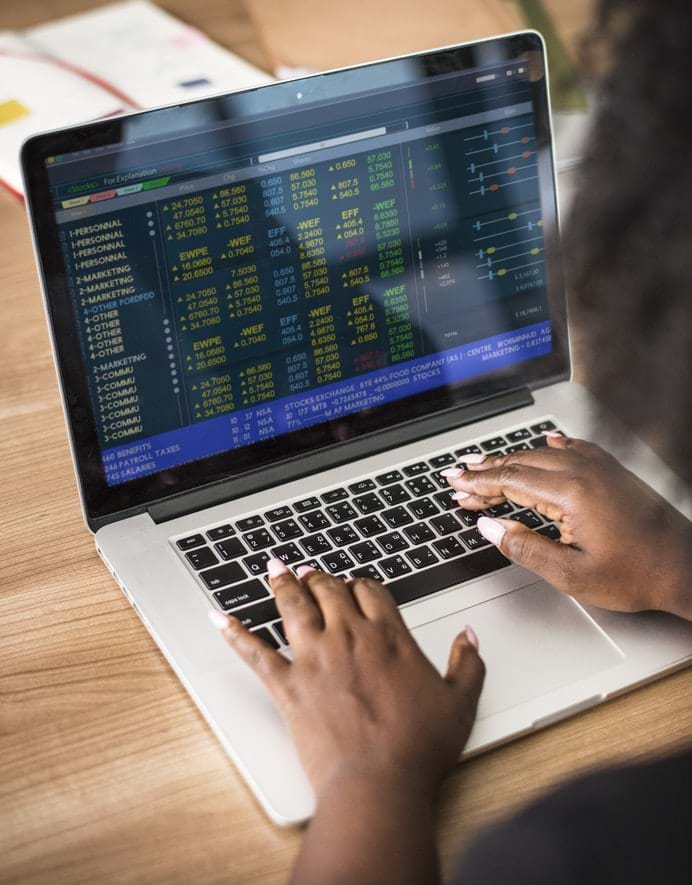 The ATO reports that a record number of tax returns were finalised in the first two months of tax time this year, thanks to the ATO's data prefilling arrangements and correction of mistakes using analytics and data-matching. Over $11.9 billion has been refunded to taxpayers, and errors worth more than $53 million were detected and corrected before refunds were issued, Assistant Commissioner Kath Anderson has reported.
The ATO has prefilled over 80 million pieces of data from banks, employers, health funds and government agencies to make tax time easier for taxpayers and agents. However, some people are still getting it wrong. Ms Anderson said the ATO's advanced analytics allow it to scrutinise more returns than ever before, and make immediate adjustments where taxpayers have made a mistake.
Mistakes in returns
In the first half of tax time, the ATO automatically adjusted more than 112,000 tax returns to correct mistakes in returns, totalling more than $53 million. Most of the income adjustments made by the ATO were for simple mistakes, like leaving out bank interest or salary and wages. But for some, the ATO suspects, peoples' priority was on generating a refund rather than getting it right, as they deliberately ignored the prefill information that was available at the time of lodgment, Ms Anderson said.
The ATO welcomes that so many people are confident to lodge early, but reminds them to use the prefilled data available. Taxpayers who may be tempted to bend the rules and deliberately leave out income (or over-claim deductions) should remember that the ATO's analytics and data-matching setup is likely to pick that up, Ms Anderson said, warning that penalties between 25% and 75% can apply. Anyone who realises that they have made a mistake or left something out should lodge an amendment online or via a tax agent to minimise any penalties and interest charges.
Deductions for insurance premiums
Insurance premium deductions have also become a focus area for the ATO after it identified some taxpayers who were over-claiming deductions. "Just to be clear", Ms Anderson said, "premiums for income protection insurance are tax deductible, but premiums for other insurances like life, permanent disability and trauma are not".
While life and permanent disability insurance premiums are not deductible for individual taxpayers, certain death and disability insurance premiums are deductible for complying superannuation funds (ss 295-460 and 295-465 of the Income Tax Assessment Act 1997).
Tax time numbers
According to the ATO, young people seem to be getting in early, with 17% of returns coming from 18- to 24-year-olds and the majority using myTax:
• 5,775,000 taxpayers or their agents lodged a tax return in July and August;
• 977,000 (17%) were aged between 18 and 24 years old;
• almost 5,155,000 refunds have been issued, totalling more than $11.9 billion.
If you would like to know more please contact one of our accountants on 07 4639 1099 or come in and see us at 14 Russell Street Toowoomba.