ATO WARNS ABOUT SCAMMERS AT TAX TIME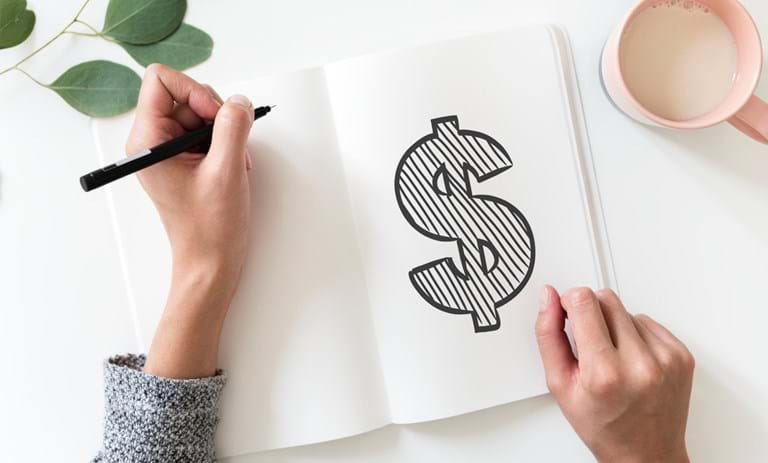 The ATO has warned taxpayers to be on "high alert" for tax-related scams.
ATO Assistant Commissioner Kath Anderson said most taxpayers expect some form of interaction with the ATO during tax time, and scammers take advantage of this to gain money and personal information from victims. She said scammers are busy all year round, but the ATO always sees an increase in activity at tax time. In fact, more than 37,000 scam attempts were reported to the ATO during tax time last year, she said. "Although many people were alert and didn't fall for the scams, hundreds handed over a total of more than $630,000, and thousands handed over their personal details."
The Assistant Commissioner said the most common scam is still the "fake tax debt" phone scam, but the ATO is also seeing an increase in "fake refund" or "refund for a fee" scams, and email and SMS scams enticing people to click a hyperlink, download a file or open an attachment.
Scammers frequently claim to be from the ATO and according to Ms Anderson, taxpayers should be wary of any phone call, text message, email or letter about a tax refund or debt, especially if they were not expecting it. The ATO regularly sends emails and SMSs and makes many calls each week, but Ms Anderson said, "there are some tell-tale signs that it isn't the ATO, including that the ATO will not:
• use aggressive or rude behaviour, or threaten [taxpayers] with arrest, jail or deportation;
• request payment of a debt via iTunes, pre-paid visa cards, cryptocurrency or direct credit to a bank account with a BSB that isn't either 092-009 or 093-003;
• request a fee in order to release a refund owed to [a taxpayer]; or
• email or SMS [taxpayers] asking [them] to click on a link to provide login, personal or financial information, or to download a file or open an attachment."
If taxpayers are unsure about whether a call, text message or email is genuine, Ms Anderson said not to reply, and to call the ATO on 1800 008 540.
If you would like to know more please contact one of our accountants on 07 4639 1099 or come in and see us at 14 Russell Street Toowoomba.