FINANCE SUBSIDY FOR ENERGY EFFICIENT EQUIPMENT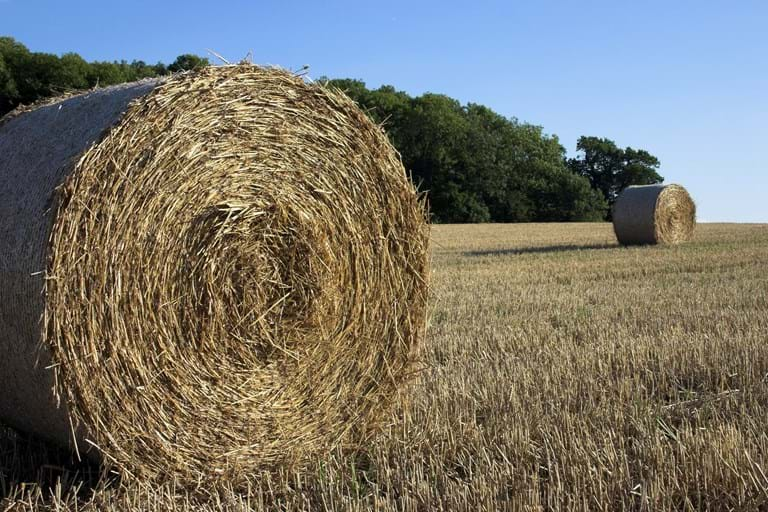 Did you know that a finance subsidy of 0.70% is available for equipment that meets Clean Energy Finance Corporation (CEFC)?
The CEFC invests to increase the flow of finance into the clean energy sector and operates under the Clean Energy Finance Corporation Act 2012.
Upgrading to the latest innovations can ring potential savings in energy consumption and reductions on operating costs.
Energy Efficient Equipment Finance is a cost-effective leasing and funding solution, specifically designed to help businesses upgrade or invest in new vehicles and machinery to achieve the best possible energy efficiencies.
You may be eligible for a 0.70% p.a discount by choosing to finance equipment that helps reduce energy usage in your business. Equipment can include:
• Cars with low CO2 tail pipe emissions,
• Trucks, buses and machinery powered by an electric, hybrid or regenerative drive/engine,
• Agricultural machinery,
• Energy efficient lighting,
• Industrial refrigeration units and chillers,
• Commercial solar,
• Energy efficient electric motors, pumps and fans,
• Compressed air, variable-speed drives,
• Heating and cooling systems,
• Cogeneration and trigeneration plants,
• Heating, ventilation and air conditioning (HVAC) systems,
• Replacement of R22 refrigeration systems,
• Methane capture equipment.

If you would like to know more please contact one of our accountants on 07 4639 1099 or come in and see us at 14 Russell Street Toowoomba.