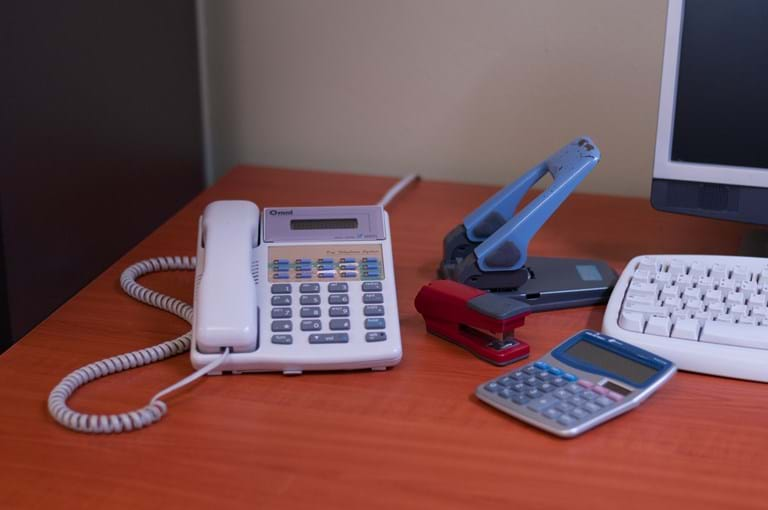 Just starting out?
Ready to grow your business?
Ready to hand over the reins?
A successful and growing business is one of the most important paths to financial freedom. Our main focus is to provide our clients with a "road map" of where they are today and where they want to be tomorrow.
Whether you are looking at starting up or purchasing a business, creating business plans and organising cashflow, taking your business through expansion and growth, or looking to sell your business, we can support you every step of the way.
Our offering covers a broad range of solutions and strategies centered around:-
Improving profitability
Legitimately minimising tax
Creating and preserving wealth
For expert advice on how to make your business more profitable, contact our Toowoomba Accounting team today.