Self Managed Superannuation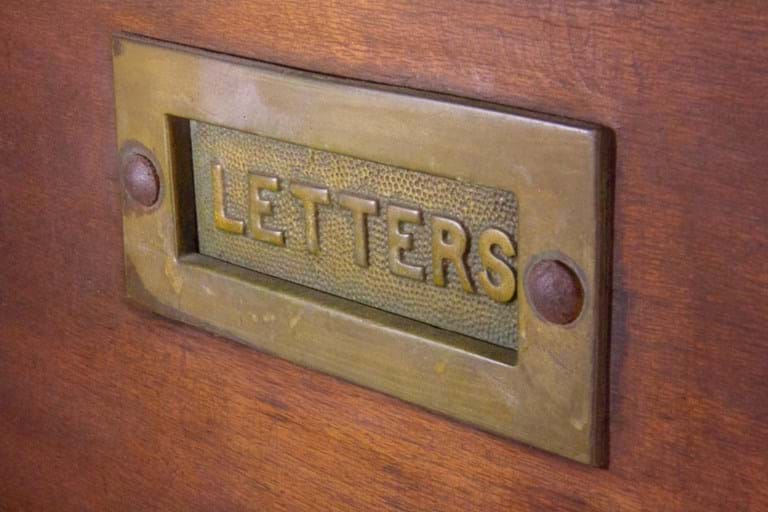 How much superannuation do you need to retire?
Do you want more control of your superannuation?
Given that superannuation is likely to be your biggest long term investment, it makes sense to invest in quality advice.
We offer a complete range of superannuation solutions including:-
Review of your superannuation investments
Asset allocation
Tax effective strategies to make the most of your super return
Super and retirement planning
Transition to retirement pensions
Salary sacrifice arrangements
Limited recourse borrowing arrangements
Is a Self Managed Superannuation Fund right for you?
Self Managed Superannuation Funds (SMSFs) can offer increased control and flexibility in managing your own fund and investments. However with that comes a minefield of rules and regulations that demand strict adherence.
Contact our Toowoomba financial planning team today to get advice on the right superannuation strategy for you. Our accounting team can also assist you with SMSF administration and compliance.
---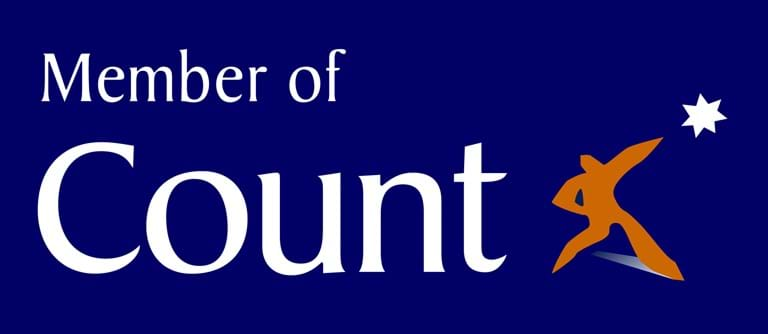 Douglas & Flynn Financial Planners Pty Ltd, ABN 17 611 357 003, is an Authorised Representative of Count Financial Limited. 'Count' and 'Count Wealth Accountants' are trading names of Count Financial Limited ABN 19 001 974 625, AFSL No. 227232, a wholly-owned, non-guaranteed subsidiary of Commonwealth Bank of Australia ABN 48 123 123 124. Count is a Professional Partner of the Financial Planning Association of Australia Limited. We are committed to ensuring the privacy and security of your personal information. As an Authorised Representative of Count Financial Limited, we are bound by
Count's Privacy Policy
.
The advice provided is general advice only as, in preparing it we did not take into account your investment objectives, financial situation or particular needs. Before making an investment decision on the basis of this advice, you should consider how appropriate the advice is to your particular investment needs, and objectives. You should also consider the relevant Product Disclosure Statement before making any decision relating to a financial product.
Please note that any taxation and accounting services are not endorsed nor the responsibility of Count Financial Limited